Alfen
Hefbrugweg 28
1332 AP Almere
The Netherlands
Alfen General
+31 (0)36 54 93 400
Sales support Storage Solutions
+31 (0)47 52 60 057

Sales support Charging Equipment
+31 (0)36 54 93 402
Contact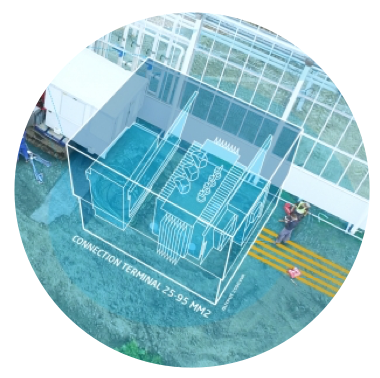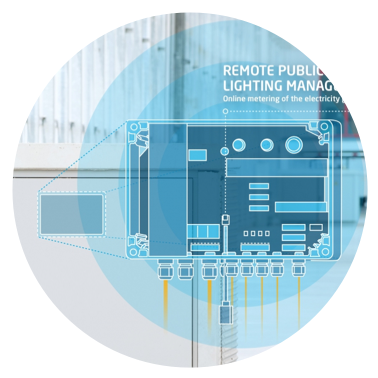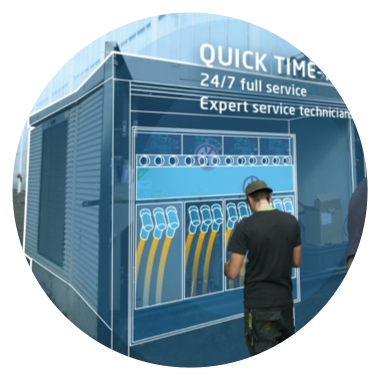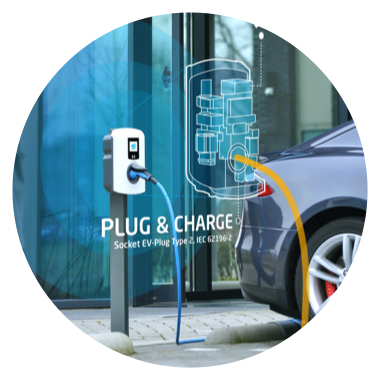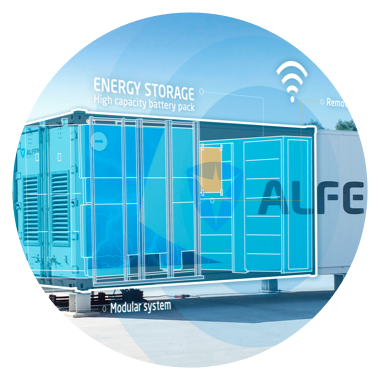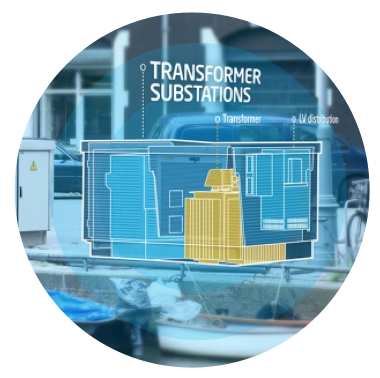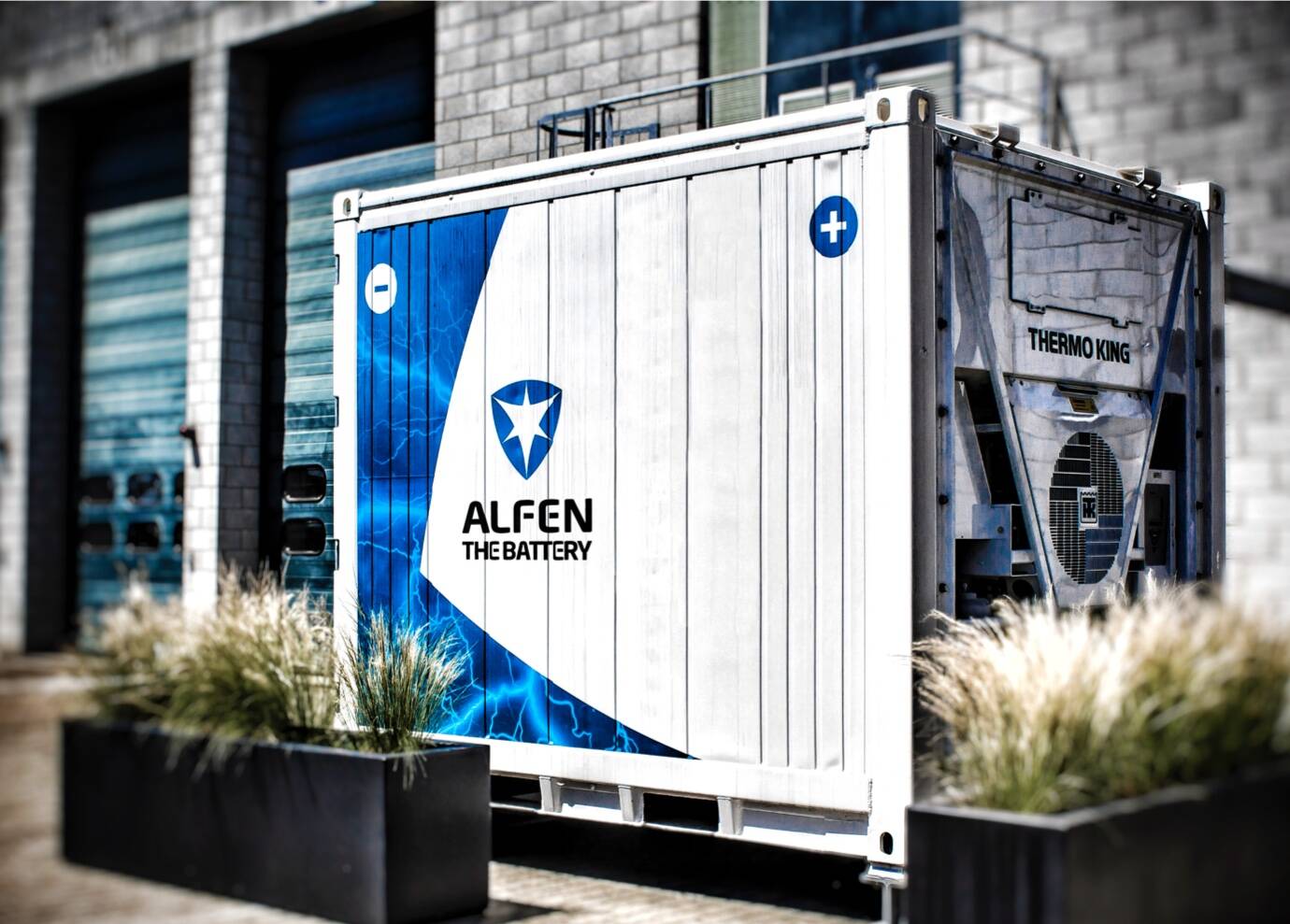 An EV pioneer, Alfen's first charging station was developed in 2008, with hundreds of thousands of Alfen charge points now operational worldwide. From 2011 onwards, Alfen's energy storage solutions are tried and tested across a full range of applications. Together, these technologies and Alfen's experience are indispensable for the large-scale integration of electric vehicles into the grid.
Alfen's unique combination of EV Charging, Energy Storage and Smart Grid Solutions make it ideally positioned as an integrated solutions partner. Its thorough understanding of the grid, based on more than 80 years of experience, means that customers can be confident of receiving solutions that are both optimal for their own needs and the grid, therefore supporting the transition to the energy grid of the future.
Alfen Power to adapt





Battery supports fast EV charging at Shell forecourt
Innovating construction logistics with Breytner and Vlot Logistics
Integrated solution for the Cars Jeans stadium
Selected project examples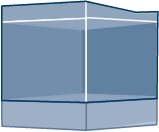 FAST CHARGING
REGULAR CHARGING
ENABLING ENERGY-NEUTRAL SITE THROUGH SELF-CONSUMPTION OF RENEWABLE ENERGY
ENERGY
MANAGEMENT
SYSTEM
INTERFACE
FAST CHARGER
AGNOSTIC
LOW VOLTAGE
AC CONNECTION
LOAD
BALANCING
GRID
TRANSFORMER
SUBSTATION
ENERGY STORAGE
GRID BALANCING
PEAK SHAVING
ENERGY TRADING
TheBattery
EV charging in combination
with TheBattery integration
Service anytime, anywhere
Always accessible and easy integration
Extremely flexible, easy
to operate and safe
Enabling new
revenue streams
Quickly add EV charging capacity
Unique experience in both charging & storage solutions
click on the icons
for more information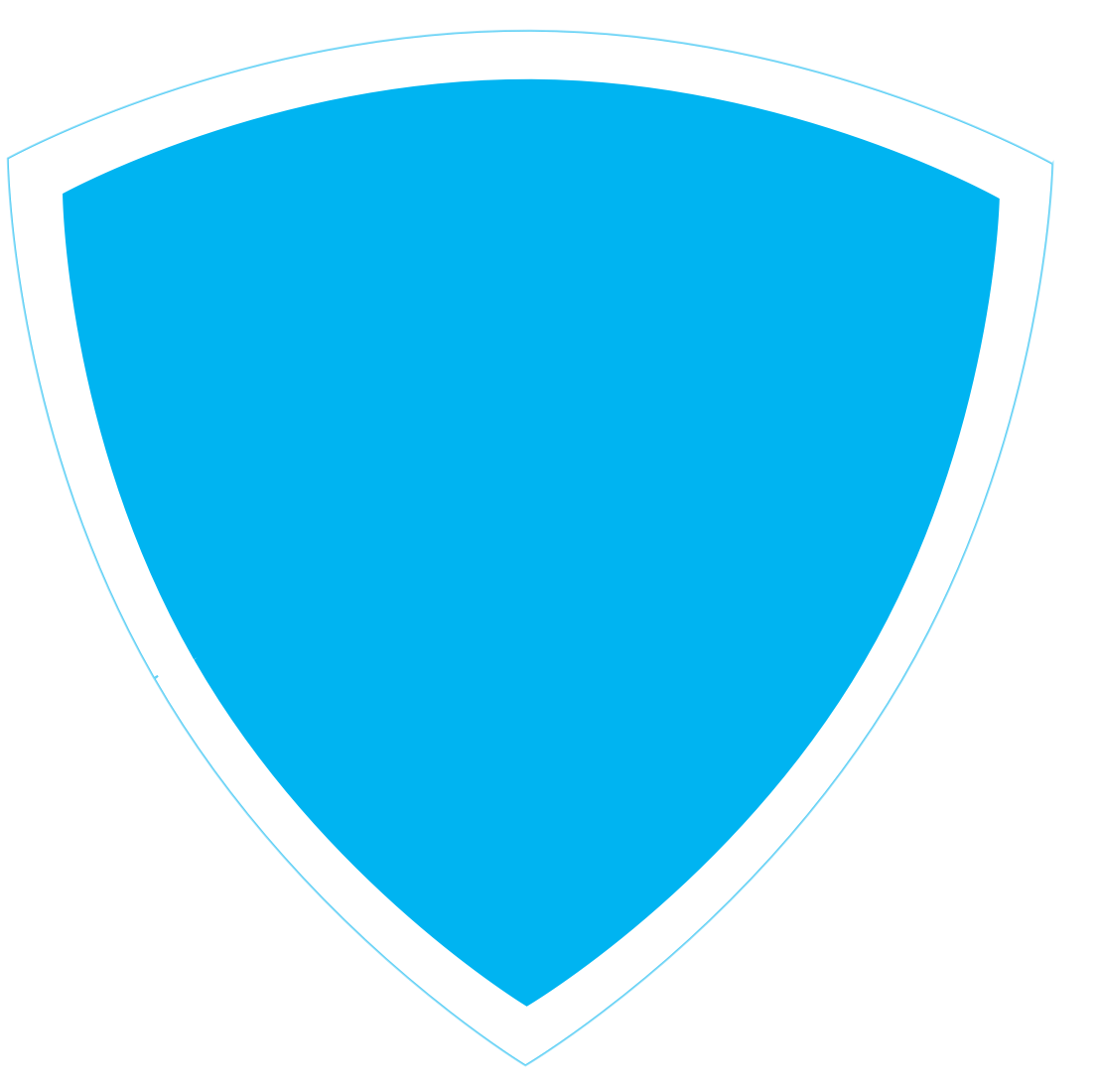 Highlights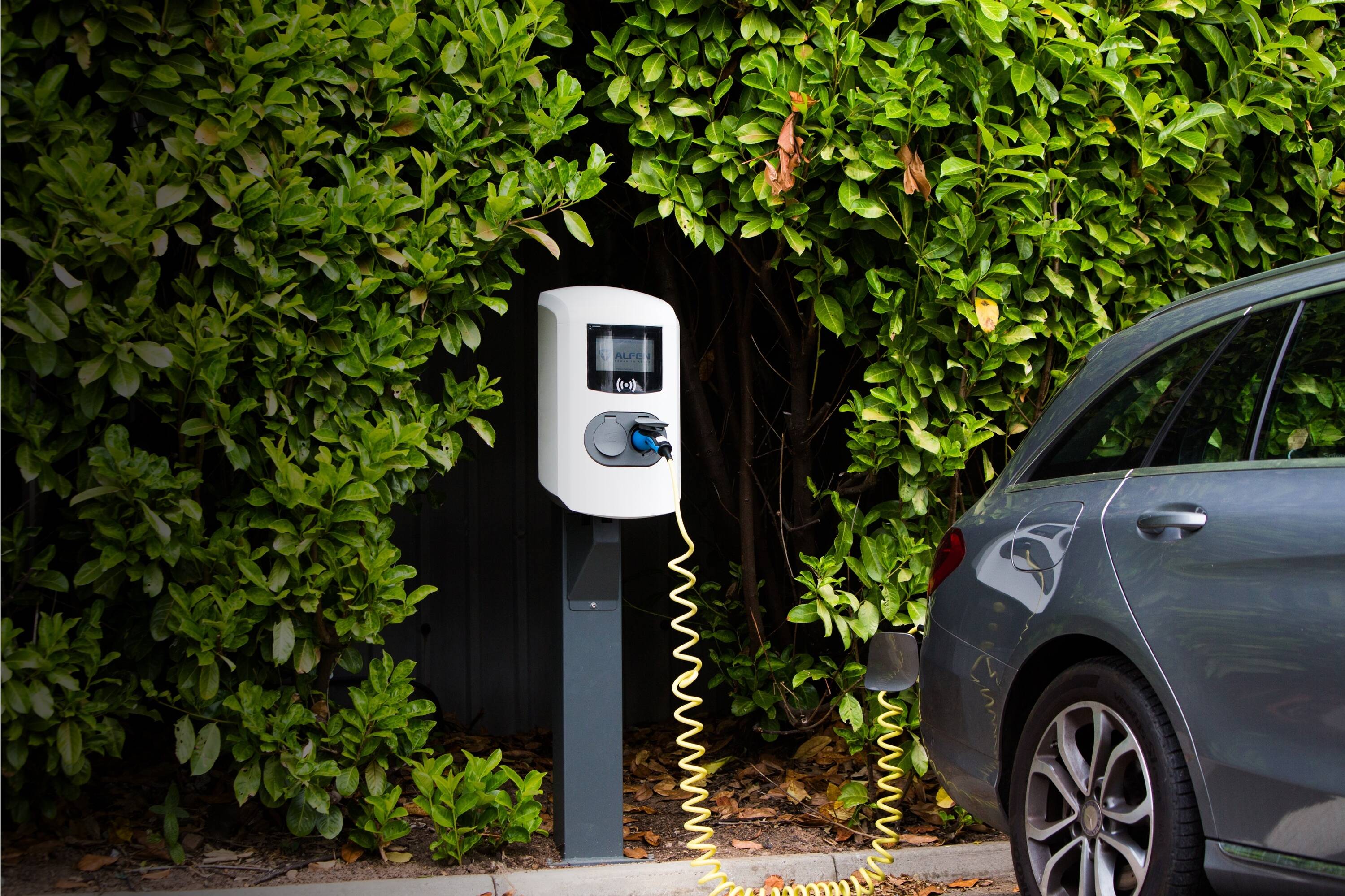 Regular EV charging
combined with
energy storage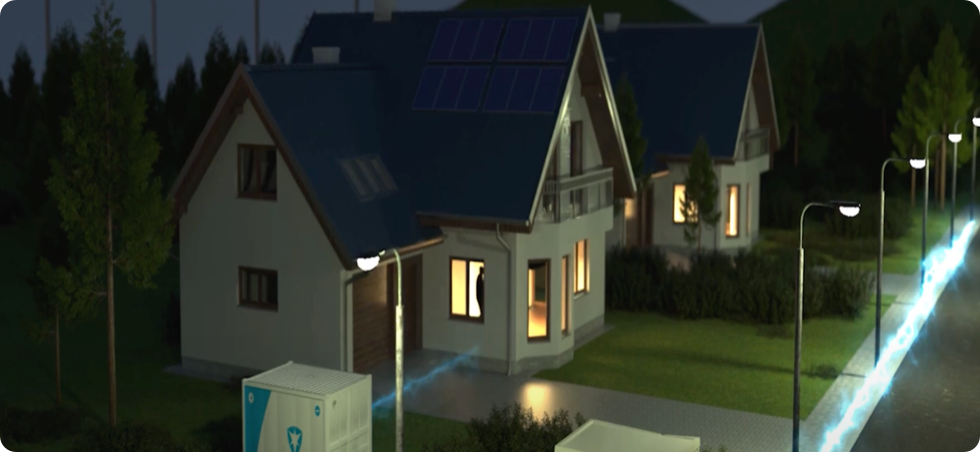 Fast EV charging
combined with
energy storage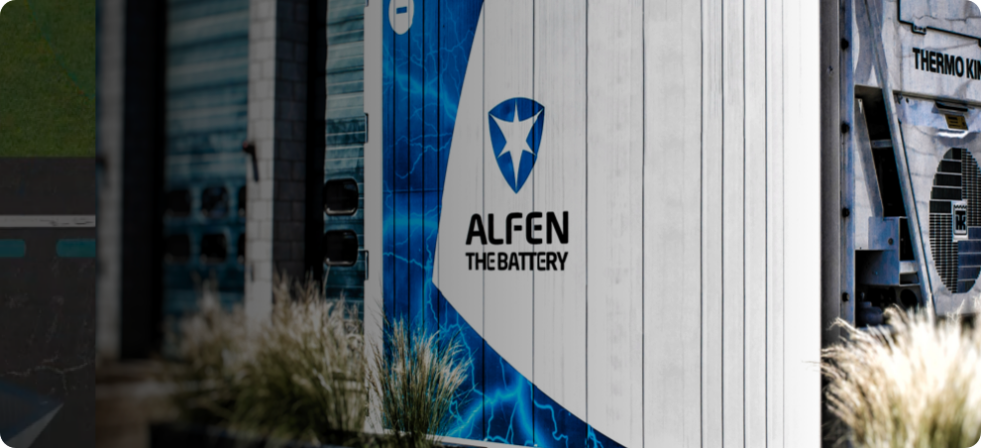 Innovate - Communicate - Optimise
Integrated storage
and EV charging
solutions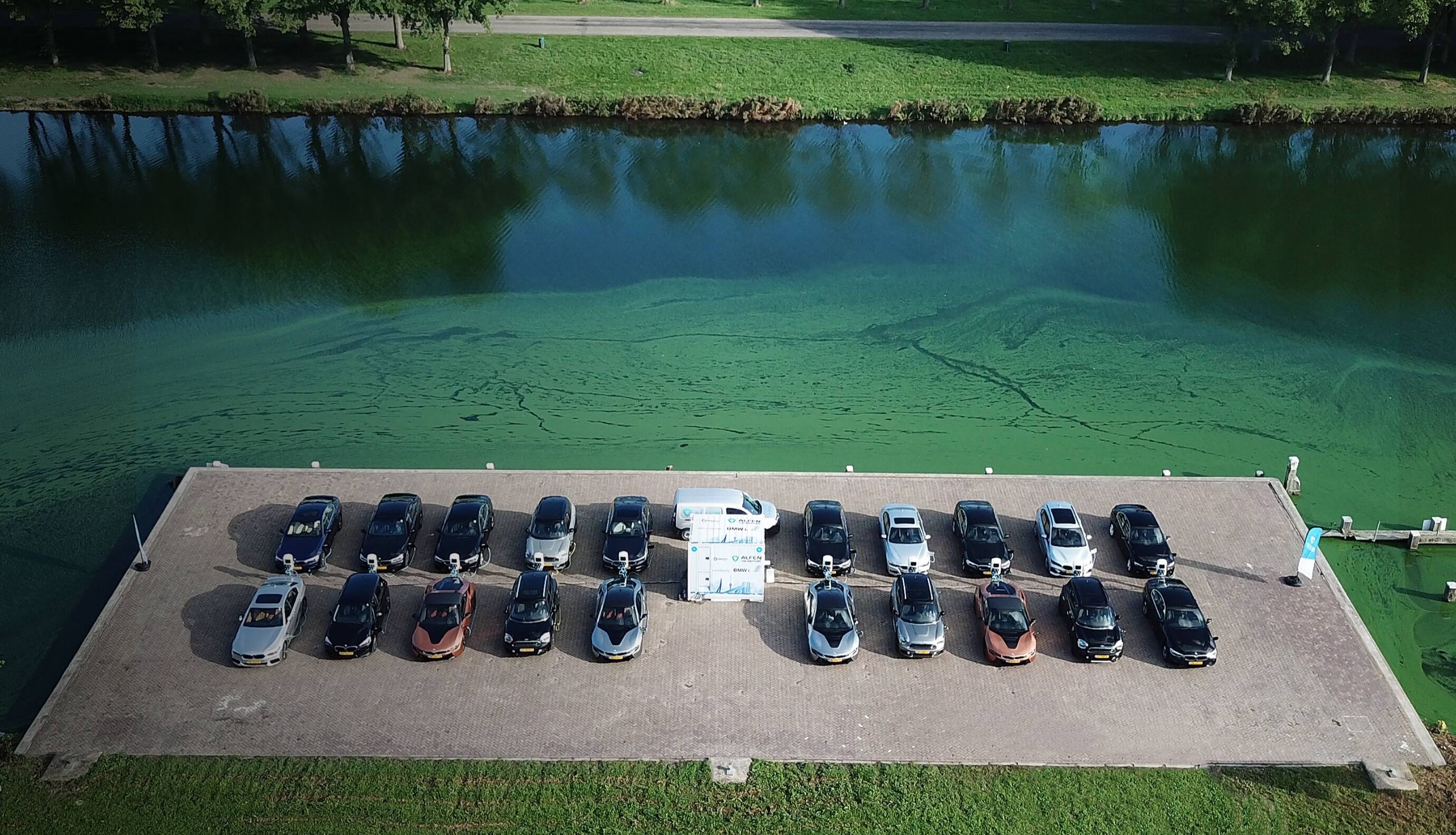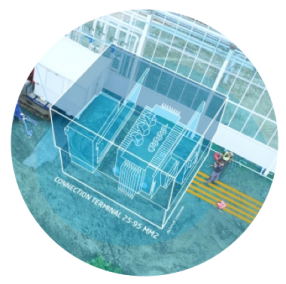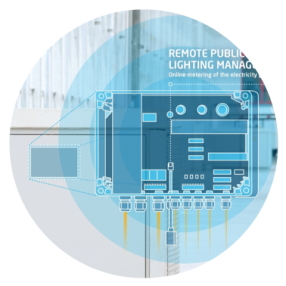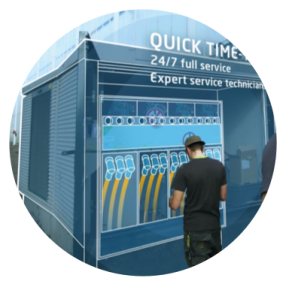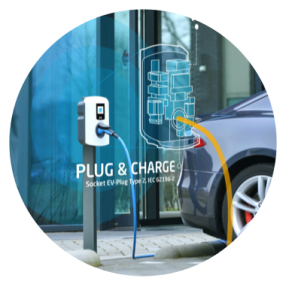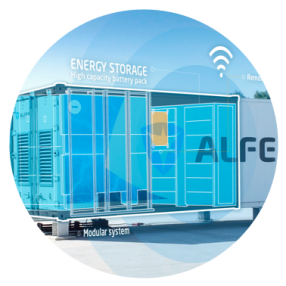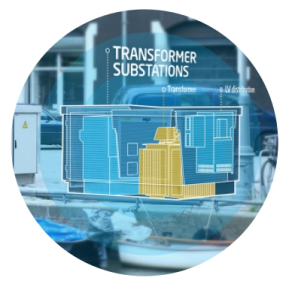 Founded in 1937, Alfen manufactures and integrates innovative smart energy solutions to help accelerate the transition to a sustainable energy future. Our electric vehicle charging stations, energy storage solutions and transformer substations are all designed for integration and interoperability and offer the highest level of data security. Constructed in-house from A-grade European components, they are chosen by utilities, grid operators and energy companies for their reliability and flexibility to help innovate, inform and optimise projects.

Whether you are using Alfen to deliver a smart energy project, supply and connect a substation, integrate a battery or charge your car, you can be confident that you have one of the highest quality solutions available and that it was designed with the future in mind.
Alfen Power to adapt

Contact
Alfen
Hefbrugweg 28
1332 AP Almere
The Netherlands
Alfen General
+31 (0)36 54 93 400
Sales support Storage Solutions
+31 (0)47 52 60 057

Sales support Charging Equipment
+31 (0)36 54 93 402
Integrated solution for the Cars Jeans stadium
Battery supports fast EV charging at Shell forecourt
Innovating construction logistics with Breytner and Vlot Logistics
Selected project examples
Regular EV charging
combined with
energy storage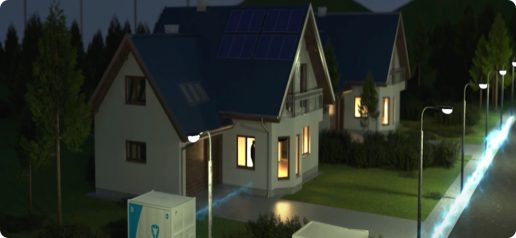 Fast EV charging
combined with
energy storage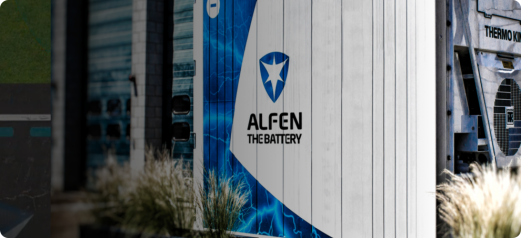 EV charging in combination
with TheBattery integration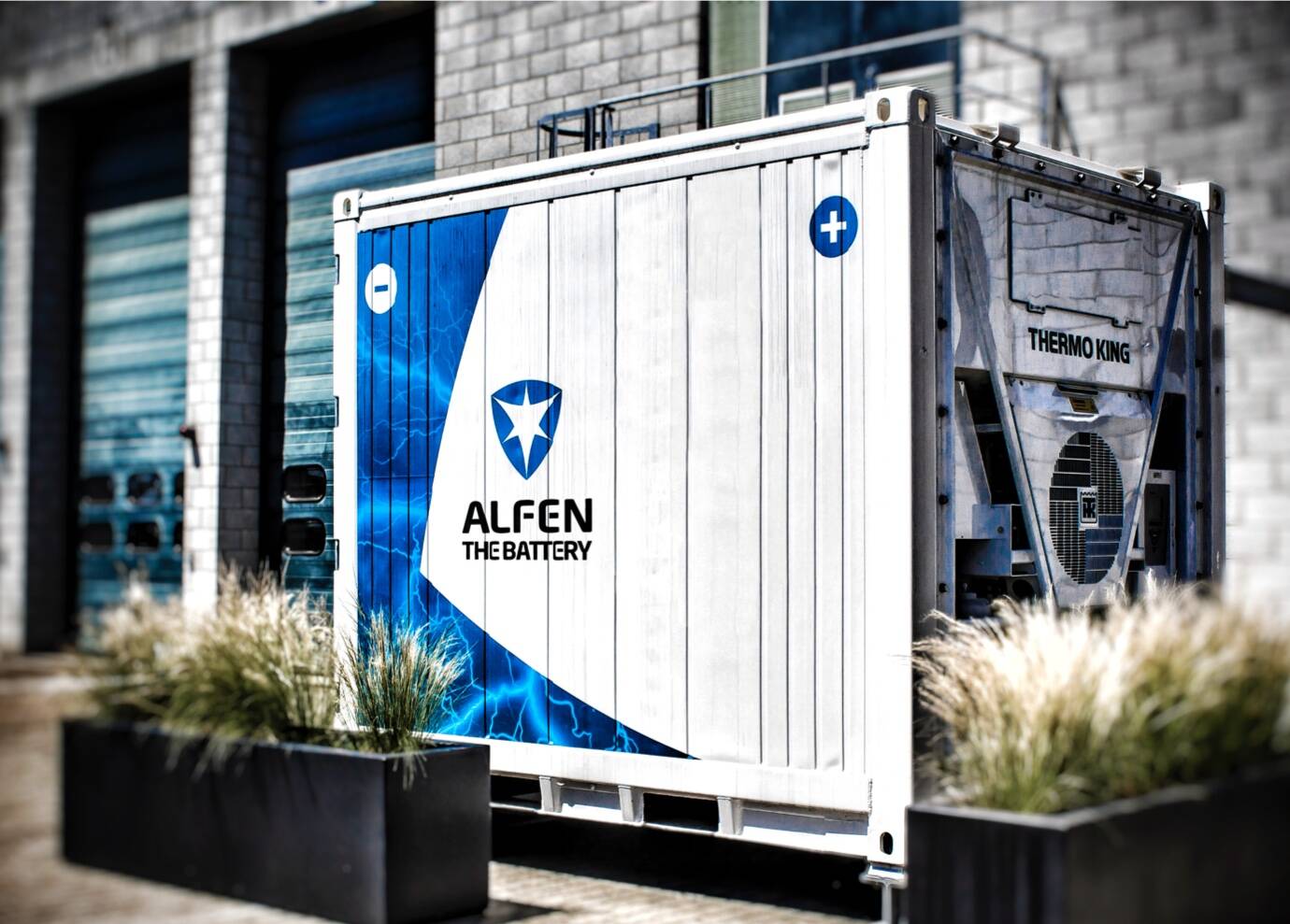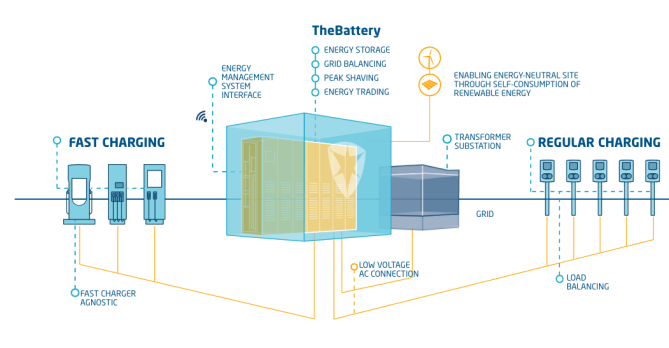 Innovate - Communicate - Optimise
Integrated storage
and EV charging
solutions